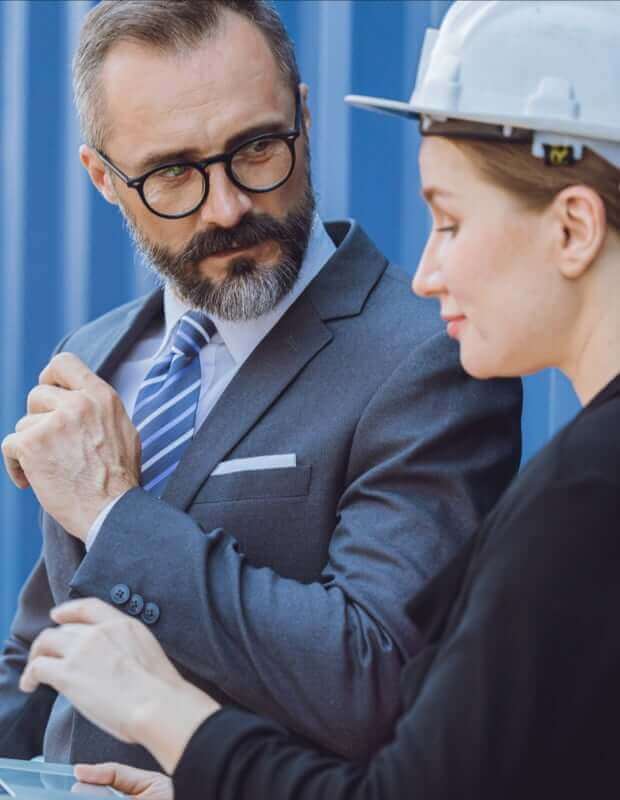 SERVICES
Supply Chain Management
LOGISTEED makes it easy for your company to navigate each link of its supply chain. From issuing purchase orders to final delivery - our Supply Chain Management Solutions keep your costs competitive, while providing the reliability and predictability your customers require.

We know every business has unique supply chain requirements. Solutions are our specialty, and we are a logistics partner who will always put the needs of your company first.

Our expansive domestic and global network has your logistics covered: from cargo type and delivery requirements to your budget and geographic area. Whether your freight travels by air, ship, rail or truck - we will create a transport plan tailor-made for you.
Supply Chain Management
Single-Stop Solutions
Vendor Management Inventory Hubs
Export Hub Program
Warehouse Management
Dedicated Client Facilities
Multi-User Logistics Centers
Bonded Warehouse Services
Distribution Management
Import & Export Services
Local & National Distribution
Contact Us
Toward New Dimensions
More Services